[ salonlb. ] is a multidisciplinary exhibition space and forum designed to engage critically with the arts, supporting emerging and mid-career artists, with an emphasis on sculpture, mixed-media, and contemporary craft.

OUR MISSION

Audiences nationwide are breaking down cultural norms and searching for meaningful, identity-building experiences that are critically valuable and socially engaging. Through innovative exhibitions and collaborative practices, salonlb. provides a creative platform for artists and inclusive spaces for patrons to make genuine connections with art and contemporary expression.
‍
THE ART EXPERIENCE REIMAGINED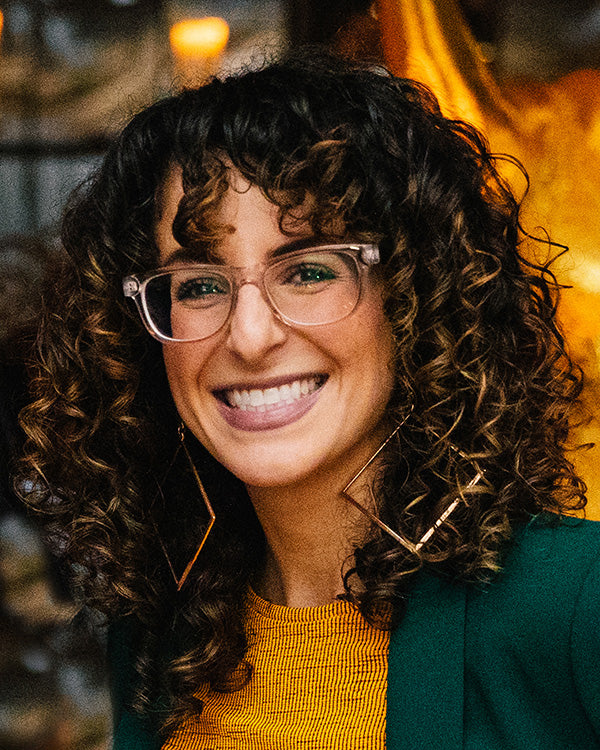 LAUREN BRESCIA
FOUNDER + CREATIVE DIRECTOR


Lauren is a Chicago-based artist working in mixed media, including (but not limited to) industrial building materials, craft supplies, fabric, and found objects. She has a B.F.A. in Sculpture from the University of Illinois Urbana-Champaign, and has participated in several group and solo exhibitions including a Pop-Up Art Loop™ Gallery in Chicago. She was named a top ten finalist in Chicago's Art Loop Open 2010, was one of four select artists in Chicago Artists Coalition's inaugural "Starving Artist" benefit in 2011, and most recently had an installation on display as part of The Olsen Twins Hiding from the Paparazzi exhibit at the THNK 1994 Museum in Brooklyn. Her work has been featured on ABC 7 News, The Jealous Curator, HuffPost, New York Magazine, Cool Hunting, Fusion, MTV News, Brit + Co., and Vice. She is currently working as a freelance prop and floral stylist for print, digital, and film.
SCOTT  RENFRO
ASSOCIATE DIRECTOR + CURATOR


Scott Renfro is a curator and art consultant based in Chicago. He holds a BA in Strategic Communications from Miami University (OH) with a focus in Studio Art Practices and a MA in Arts Management from Columbia College Chicago. He has worked closely with a wide range of contemporary emerging and mid-career artists, as well as historical genres included Chicago Modernism, Western Expansion Art, and Master Prints. His previous roles include Studio Director for Chicago-based artist Adam Siegel, Director at Mongerson Gallery (Chicago), and Assistant Director at Jackson Junge Gallery (Chicago). He is also a founding member of the Harris Theater for Music and Dance Associate's Board in Chicago.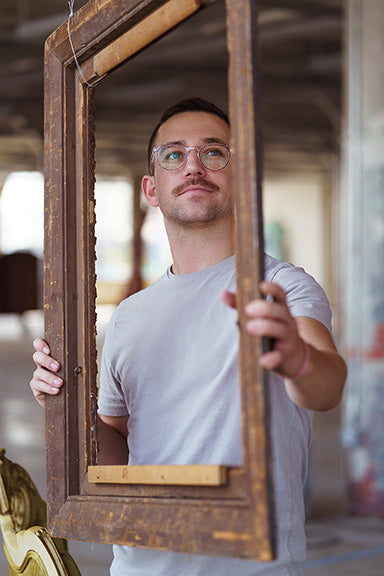 [ salonlb. ] features 10,000 square feet of multi-use creative space in an industrial loft-style warehouse. The landmark location is filled with natural light from northern, southern, and eastern exposures that offer sweeping panoramic views of the Chicago skyline. Ideal for creative and commercial use, the spacious site also features a theatrical lighting grid, full catering prep kitchen, drive-in loading dock, and parking lot along with ample street parking.